REDUCTION OF OVERALL CLAIM COST THROUGH COST SAVINGS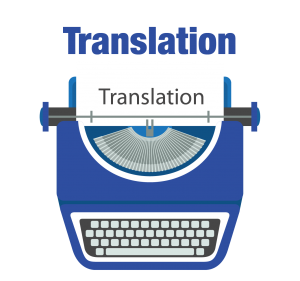 Promoting business services and products globally can present certain challenges. World Services can help you overcome those challenges by providing written translations in a variety of languages. We are flexible, to help you meet your tight deadlines; and we can provide certified translations on request.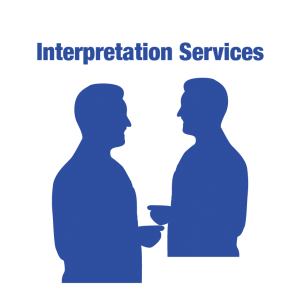 World Services offers On-Site and Over the Phone Interpretation… Initial Claim Interviews, Depositions/ Mediations, Hearings, Medical Evaluations and Therapy, Insurance Investigations and more. Over 20,000 translators and interpreters ready to assist you.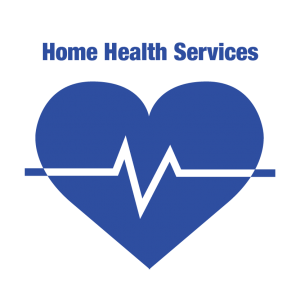 World Services experienced staff is committed to providing superior service, when coordinating the details of your patients home health needs. We have paired with a host of stellar network providers, and as a result we can optimize on the quality of care and the overall cost savings on claims.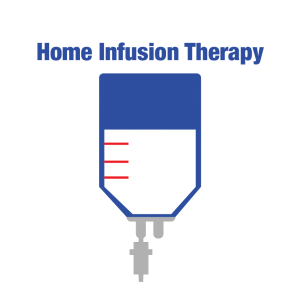 We provide home infusion care for those complex patients with many types of infusion therapies which can be safely administered and monitored in the home by our experienced home infusion nurses and pharmacists.
World Services can provide high-quality infusion therapy services wherever the patients live, work, or travel.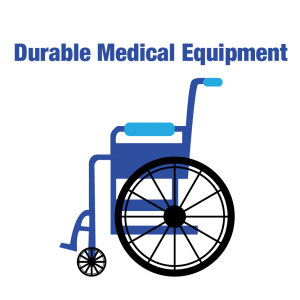 World Services recognizes that durable medical equipment needs vary from patient to patient, to ensure the appropriate equipment is provided to maximize the comfort and safety of the patient.